Our olive grove covers two hectares and during the winter we dedicate our time to its maintenance, to the olive harvest and to the production of extra virgin olive oil.
Antonio Olivieri in 2013 became an official taster of O.A.L. , which if you want will introduce you to the knowledge of the properties of extra virgin olive oil.
Our satisfaction is also the orchard, cultivated with peaches, apricots, plums, cherries, oranges, tangerines, kumquats, citrons, lemons, grapefruits, raspberries and kiwis.
Part of the fruit is destined to the artisanal production of jams, which in addition to being tasted during breakfast on the farm, are sold in our store: the ancient oil mill of 1700.
L'Azienda Agricola
Il nostro oliveto si estende per due ettari e durante il periodo invernale dedichiamo il nostro tempo alla sua manutenzione, alla raccolta delle olive e alla produzione di olio extravergine.
Antonio Olivieri nel 2013 è diventato assaggiatore ufficiale del O.A.L. , che se vorrete vi introdurrà alla conoscenza delle proprietà dell'olio extravergine di oliva.
Nostra soddisfazione è inoltre il frutteto, coltivato a peschi, albicocchi, pruni, ciliegi, aranci, mandarini, kumquat, cedri, limoni, pompelmi, lamponi, kiwi.
Parte della frutta è destinata alla produzione artigianale di confetture, che oltre ad essere gustate durante la prima colazione in agriturismo, vengono vendute nel nostro punto vendita: l'antico frantoio del 1700.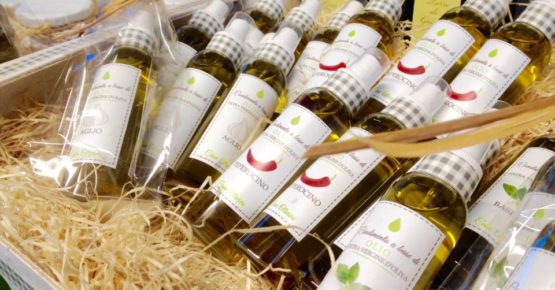 EXTRA VIRGIN FLAVOURED OIL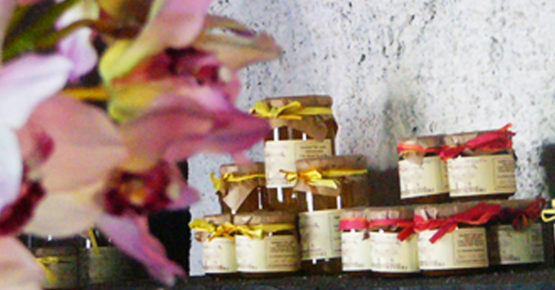 OUR FRUIT JAMS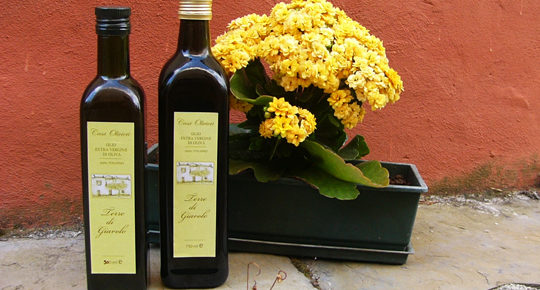 OUR EXTRA VIRGIN OLIVE OIL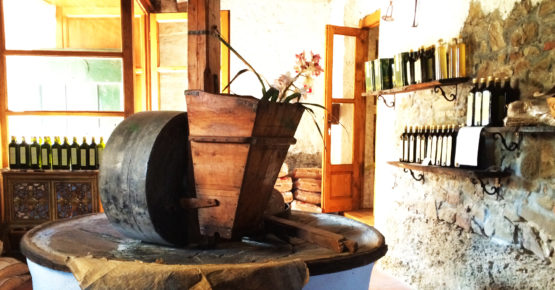 ANCIENT OIL MILL OF 1700
Do you want more information about our products?
Contact us by E-mail
For more information, please contact us using the form below, or send us an e-mail to:
agriturismocasaolivieri@gmail.com
Contact us by Phone
Call us to ask for more information
Ph. : (+39) 0185 479378
Mob. : (+39) 349 49 79 585 / (+39) 347 74 95 580
Our adress is
Agriturismo Casa Olivieri
Villa Ginestra 26 , 16039 Sestri Levante (Ge)
Italia